Opening hours:

Monday - Friday
11:00 AM - 18:00 PM

Saturday:
11:00 AM - 17:00 PM

A warm welcome
TO MIEDER & DESSOUS AT THE RUFFINIHAUS
Beauty is not just about aesthetics – it can be something so delightful that it makes us feel gorgeous. What we wear beneath our everyday clothes influences our charisma, and beautiful lingerie can turn an average day into a special one.
Finding the right items to wear underneath is not always easy: Not everyone comes in the standard sizes, and so choosing the ideal underwear can be challenging. Fine lingerie must fit perfectly and satisfy its wearer 100%, no ifs or buts. It is our pleasure to help you select the set that's right for you, and we take the time to make sure you get to choose the perfect piece from our range.
Our specialist shop, situated in the bustling heart of Munich, has an expansive selection of bras and other undergarments. Every desire, every need, every woman – we are here for you.
SHOP WINDOW
OUR RANGE
We are big on large sizes. Our range includes cups in sizes A to K.
Beyond lingerie, we also carry corsetry and swimwear lines from top brands.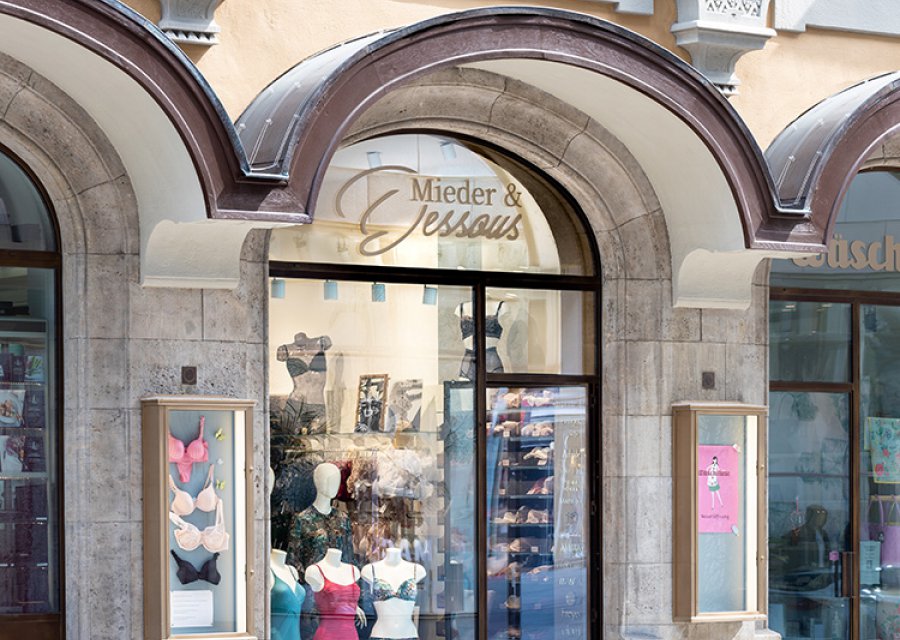 About us
Our store is located in the heart of Munich in the Ruffinihaus, corner Sendlinger Straße opposite the fashion store Breuninger. In November 2020 we opened our store as the successor of the long-established "Peintner's Wäsche & Mieder am Dom".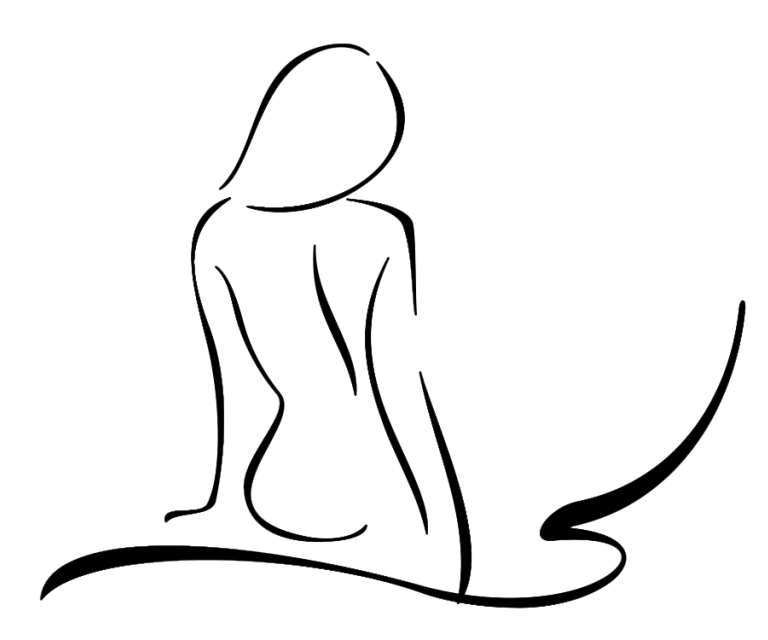 Contact us
and send us a message!