Opening hours:

Monday - Friday
11:00 AM - 18:00 PM

Saturday:
11:00 AM - 17:00 PM

Shop window
OUR RANGE
At Mieder & Dessous, we aim to makes women's hearts flutter, whether it's using only the finest lace and high quality silks or offering our customers sound advice. With exquisite lingerie and fancy swimwear from international brands, our offering is both unique and exclusive.
Check out the highlights from the current collections from some of the world's leading lingerie designers
Lingerie
We carry luxurious and fashionable lingerie from leading brands. Our original and refined creations are made of materials that are the highest quality and offer an excellent fit, ensuring exceptional comfort for the wearer all day long. We are big on large sizes and carry cup sizes A to K.
Thalia Noir
Seamless underwired bra
Orlando Crazy Blue
underwired bra
Melody Gold
Seamless underwired bra
Allure Noir
seamless underwired bra
Corsetry
A teddy is a one-piece tight-fitting garment that encloses the upper body, providing both an attractive shape and the freedom of movement to allow the wearer to look great while feeling completely comfortable.
Our teddies from PrimaDonna and Ulla not only stand out with their sophisticated look, but they also offer larger breasts a firmer hold and a nice round shape. Choosing the right teddy means considering the fit and purpose in addition to the look. Many fashion-conscious women appreciate the practical double benefit offered by teddies – the perfect look and the figure-shaping effect.
Josy Lemon
Body with underwire
Jasmin Mohnrot
Body with underwire
Madison Caffée Latte
Body with underwire
Orlando Eye Shadow
Body with underwire
Swimwear
Our range of elegant and fashionable swimwear is sourced from brands such as Lise Charmel, antigel and Maryan Mehlhorn. As a specialist in large sizes, we also carry swimwear from Ulla and PrimaDonna swim.
Optimal support and a great fit are crucial to feeling comfortable – especially in public spaces. Shapewear swimsuits, such as our figure-shaping swimwear, create a great beach-ready bikini figure, even without the body of a model, giving you luxury and femininity on your beach holiday.
Sazan Blue Bloom
Body shaping swimsuit
Libertine
Bikini with underwire
Elements
Twin-Strap Swimsuit
Narta Cactus Flower
Bikini with underwire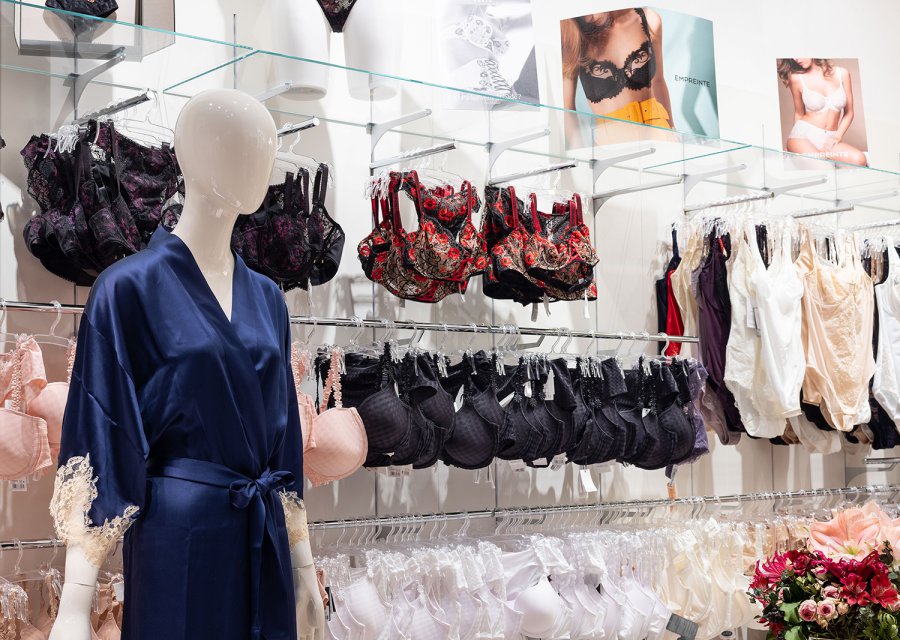 About us
Our store is located in the heart of Munich in the Ruffinihaus, corner Sendlinger Straße opposite the fashion store Breuninger.. In November 2020, we opened our retail store as the successor to the long-established "Peintner's Wäsche & Mieder am Dom".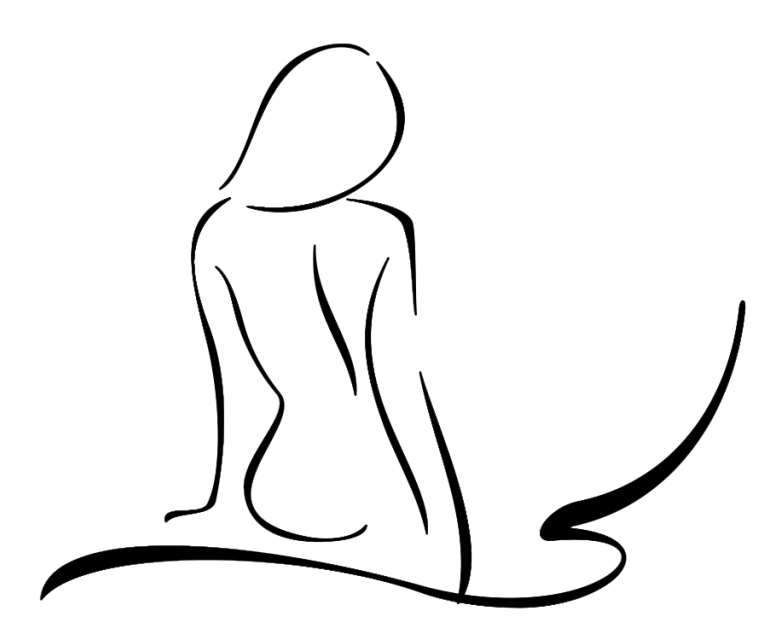 Contact us
and send us a message!